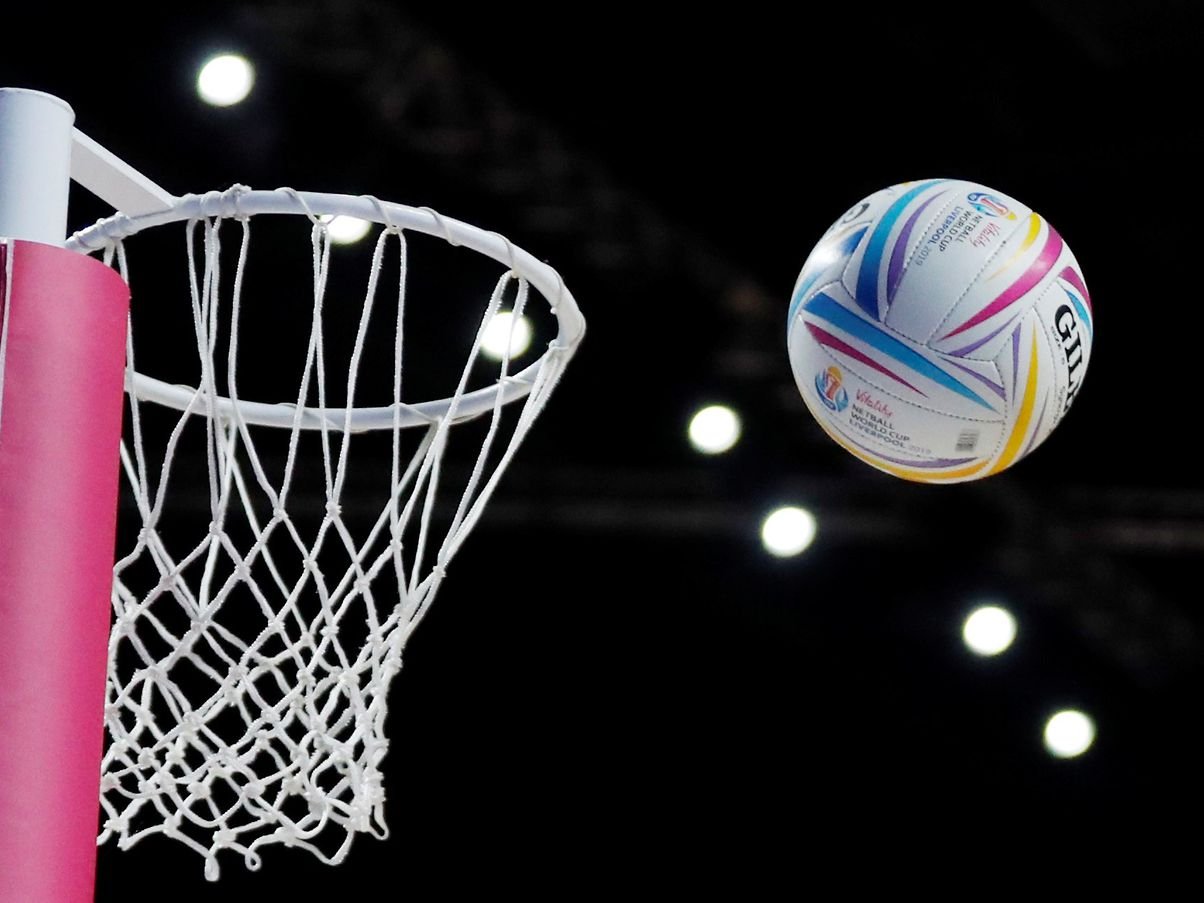 Welcome!
The Andover and District Netball Association has around 27 teams each season in 3 or 4 divisions depending on final numbers. That's over 200 players enjoying netball on a Thursday night!
We are a friendly but competitive league and have a strong support system to develop players who wish to begin officiating.

We are an indoor Winter league and play across 3 venues.
© 2023 Andover & District Netball Association